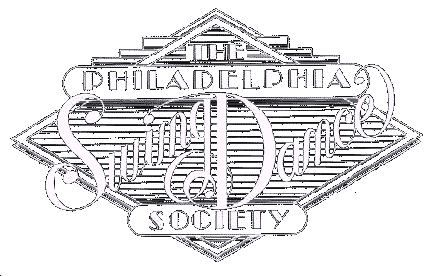 The Next Swing Dance
SATURDAY, MAY 12
featuring live music by
Hildie and the PepTones
at
Summit Church Community Hall
Greene & Westview Sts
W. Mt. Airy Section of Phila, 19119
.
Dance begins at 9pm; preceded by
beginner lesson at 7:30 p.m.
Admission: t.b.a. ( discount w/ student or military i.d., or, if you
bring baked goodies to share, or as part of a group discount)
________________________
All Ages and Skill Levels Welcome, No Partners necessary, Dress Casual;
Sorry! Neither alcohol nor smoking permitted.
.

For More Information: (11am to 11pm) call: (610) 676-0123.
Email List:To be on the PSDS email list ( send us your email address. )

To ask about volunteering, email jimkitch@aol.com

For other questions, E-mail PSDS.
Hope to see you at the dance!