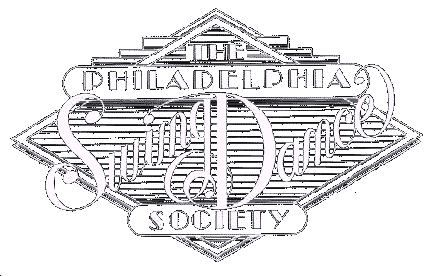 PSDS Summer Series of

Swing Dances in Chestnut Hill
Lots of your favorite swing tunes
performed by lots of different bands,
all played by great local swing DJs

at

at WIDENER HALL of
Chestnut Hill Presbyterian Church
in Beautiful Chestnut Hill
8855 Germantown Avenue, Phila. 19118
(directly next to Chestnut Hill Hospital)

The dates....

Sat, July 27

Sat, Aug. 10

Sat, Sept 28

Dancing from 8:45 p.m. until midnight !!

Beginner lessons before the dance (starting at 7:00 p.m.) at no add'l charge

To Volunteer (& GET IN FREE!!), email jimkitch@aol.com a.s.a.p.

For more info, or to help spread the word (Please!) about this event, here's the Flyer. Thanks!