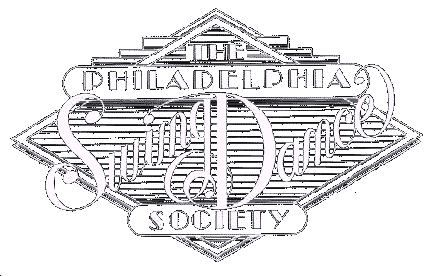 SWING DANCING !! SATURDAY July 28, 2018

at WIDENER HALL of
Chestnut Hill Presbyterian Church
in Beautiful Chestnut Hill
8855 Germantown Avenue, Phila. 19118
(directly next to Chestnut Hill Hospital)

Dancing 8:30 p.m. to midnight
Beginner Lessons at 7:00 p.m.

General Admission: $ 15; With a discount: $ 12 ($3 discount to students, active duty military, with baked goodies to share, etc.)

VOLUNTEERS GET IN FREE !! To volunteer, email Jim Kitch a.s.a.p.


The remaining dates for the rest of the summer season (all at Widener Hall, (directions)) are:
Saturday, JULY 28

Saturday, AUGUST 11

Saturday, SEPTEMBER 22
All Ages and Skill Levels Welcome, No Partners necessary, Dress Casual;
Sorry! Neither alcohol nor smoking permitted.
.

For More Information: (11am to 11pm) call: (610) 676-0123.
Email List:To be on the PSDS email list ( send us your email address. )

To ask about volunteering or group discounts, email jimkitch@aol.com

For other questions, E-mail PSDS.
Hope to see you at the dance!