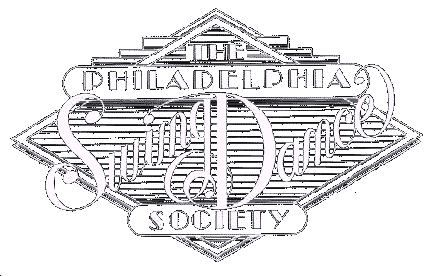 DJ Swing Dance
September 24, 2016
DJ: Ope Ajoje
Widener Hall
8855 Germantown Avenue, Phila.
(next to Chestnut Hill Hospital) (directions)
Dancing 8:45 pm to midnight.
Pre-dance beginners lessons at 7pm (FREE with dance admission).
Admission Price: $15 ($12 discount with a current student or military i.d., or baked goodies to share, or a pre-arranged group discount).
No partners necessary
Pre-scheduled volunteers get in FREE!! (See below)
To Volunteer:
To Volunteer to assist at the event (and GET IN FREE!!), email Lesleyjmitchell@yahoo.com
or call (11am - 11pm) (215) 629-2344 at least one week before the dance.






All Ages and Skill Levels Welcome, No Partners necessary, Dress Casual;
.


For More Information: (11am to 11pm) call: (215) 629-2344 or (610) 676-0123.
...Sorry! Neither alcohol nor smoking permitted.

. Email List: To be on the PSDS email list ( send us your email address. )

For questions or whatever, E-mail PSDS.
Hope to see you at the dance!